Table Talk with Gray Walker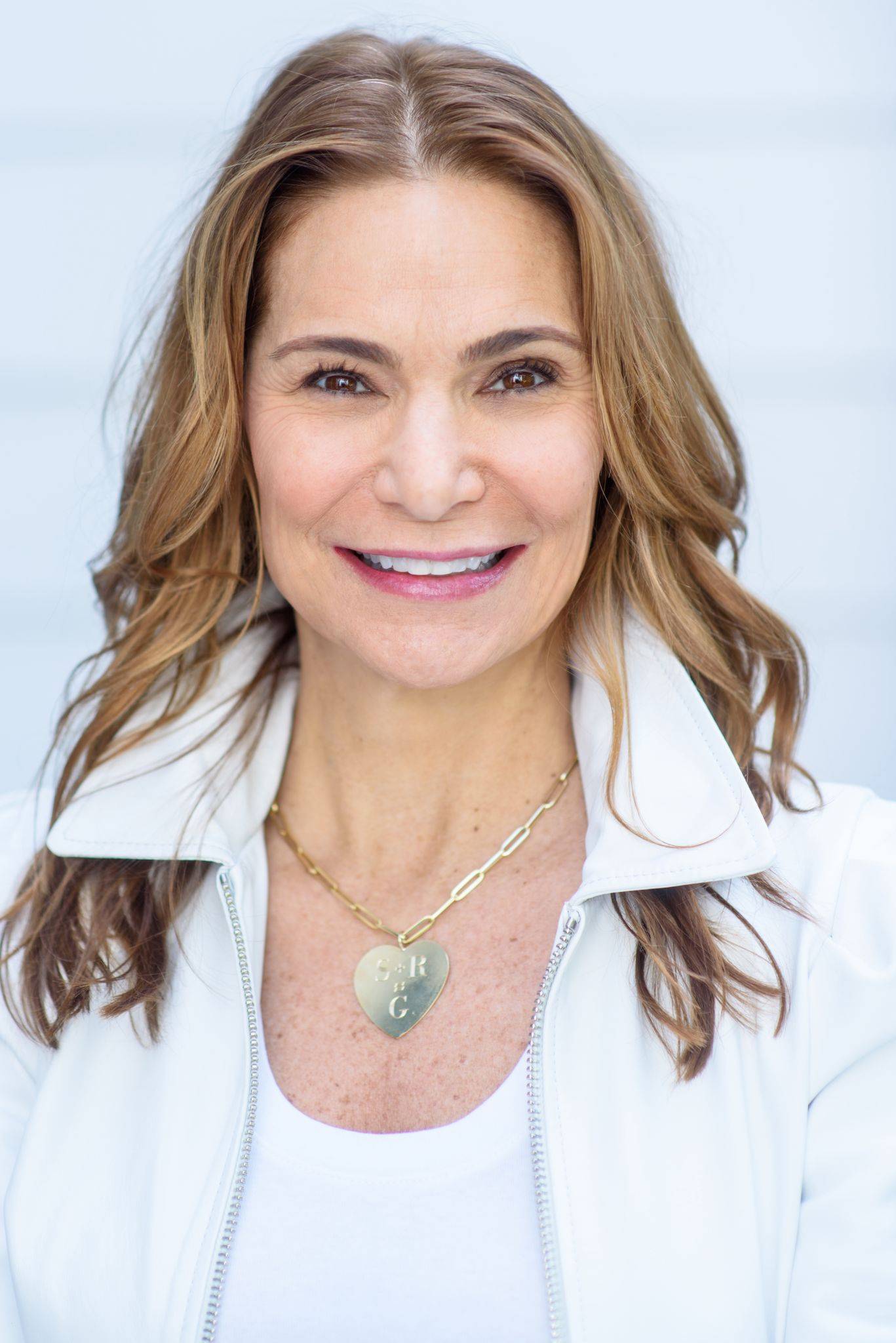 As a nationally published interior designer, Gray owns the area between black and white. Gray bridges that gap between cool modern and collected heritage, which you can see in her projects that have been published in House Beautiful, Southern Living and on the cover of Traditional Home.
Gray's work exudes a confident femininity, with a sophisticated Southern grace that is never stuffy. In her interiors, Gray weaves in memories and stories from her client's lives, and layers them with global influences, updated glamour, and one of a kind pieces. Follow Gray on Instagram - @graywalkerinteriors.
Walk us through your entreprenurial journey. How did you get where you are today?
After graduating from the University of Georgia with an art history degree, I decided to go back to school to get my interior design degree. I worked for two designers before starting my own business in 1998.
What is your favorite part of your job?
Being creative with each one of my clients. Everyone is so different, so it's fun to push their boundaries and translate their aesthetic for them.
Describe your style in 3 words.
Bold, Classic, Colorful
Where do you find inspiration?
I find inspiration all around me everyday. In my garden, out walking with my dog, communicating with craftspeople on job sites - I am always on the look subconsciously.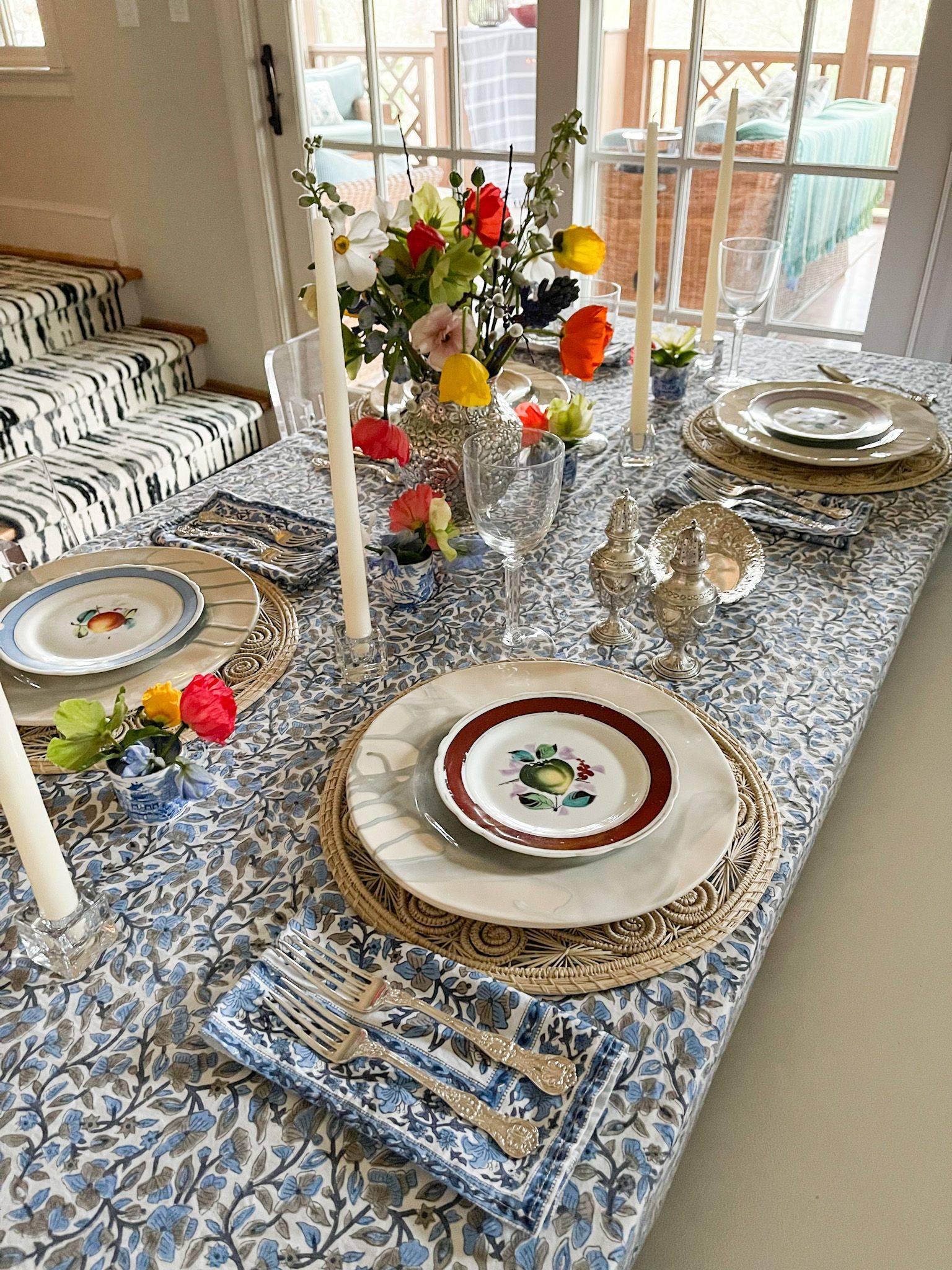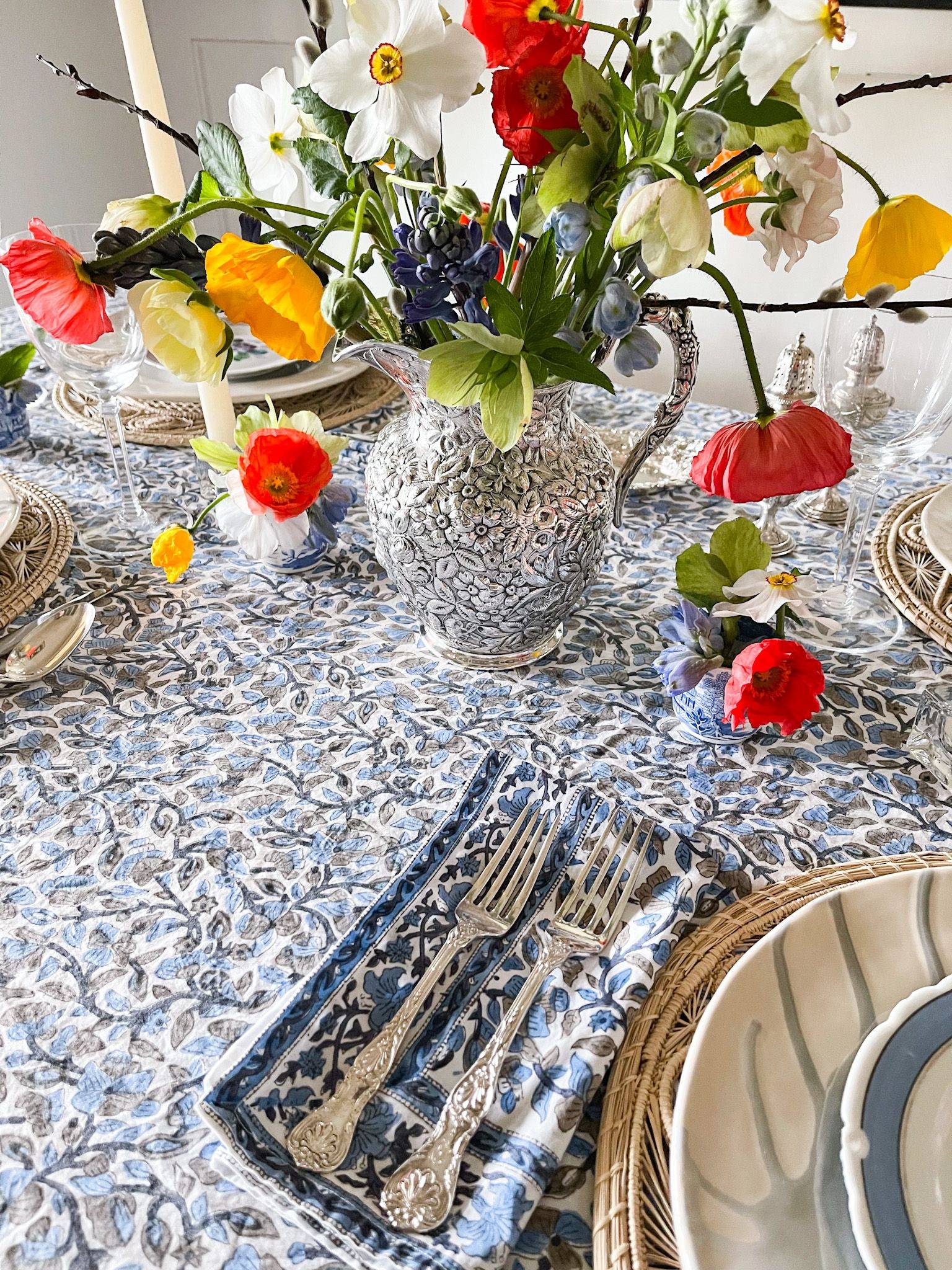 What's your go-to hostess gift?  
You can never go wrong with a coffee table book or a scented candle!
What are your favorite entertaining pieces in your home?  
Love using my antique silver mixed with modern pottery pieces to ground it and make it more fun.
What is your go-to meal when hosting a dinner party?
Anything from @porcupineprovisions - amazing food & service!
Do you a favorite holiday or occasion to host for?
Love hosting spring/summer dinner parties! They are a great way to explore new flower arrangements and the weather is perfect for outside seating.
Favorite playlist for a dinner party at home?  
Amy Winehouse Radio on Pandora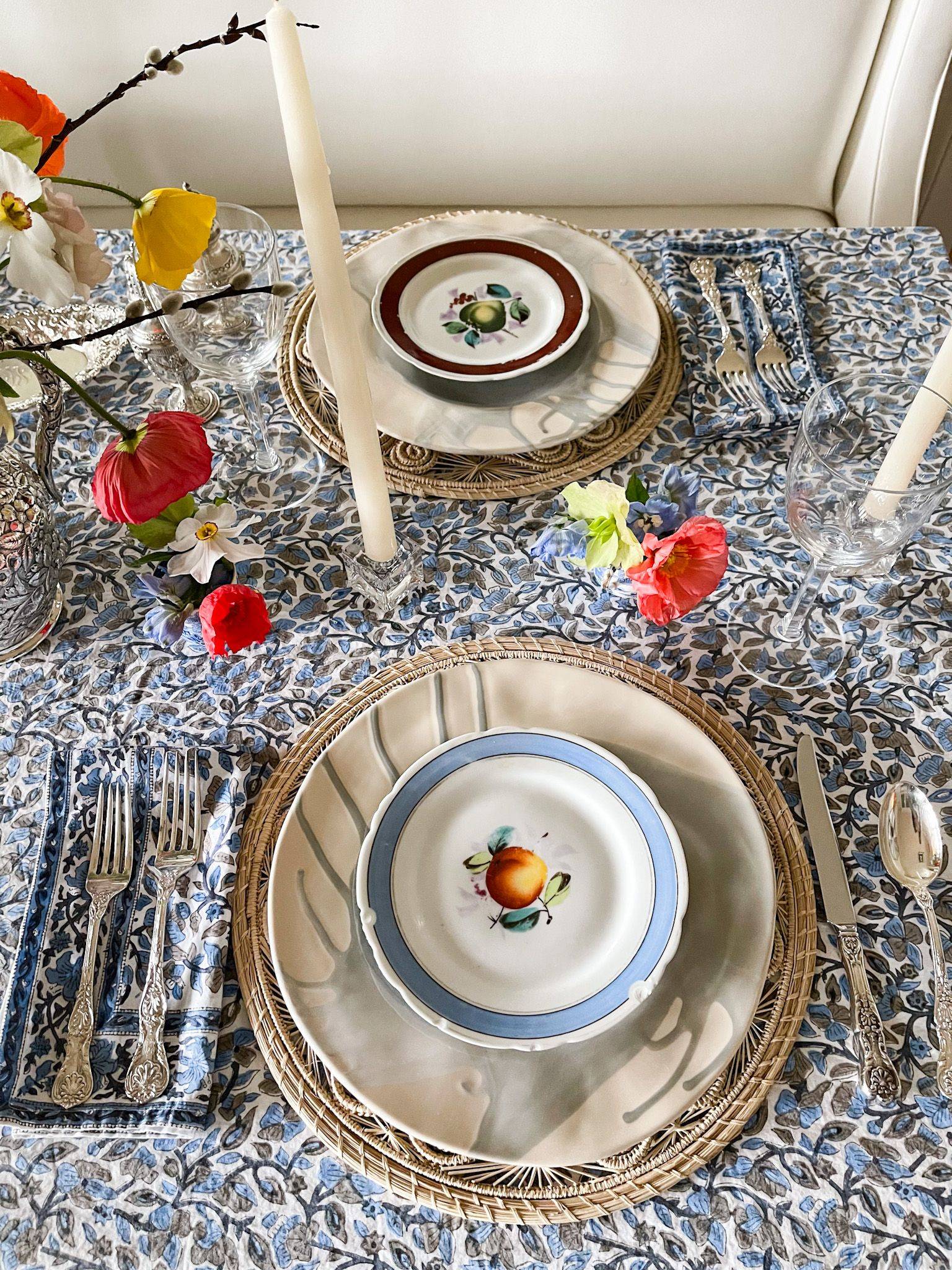 What is your entertaining motto?
You can never be too extra!
Any tips to help guests feel more relaxed and have fun?
Mood lighting, soft jazz music, good drinks and of course some yummy food! If you have all those things, the quality conversations are bound to follow.
What's your favorite way to unwind after a long work day?
A nice warm bubble bath and a glass of wine. It's the perfect place to unwind and think about life in private.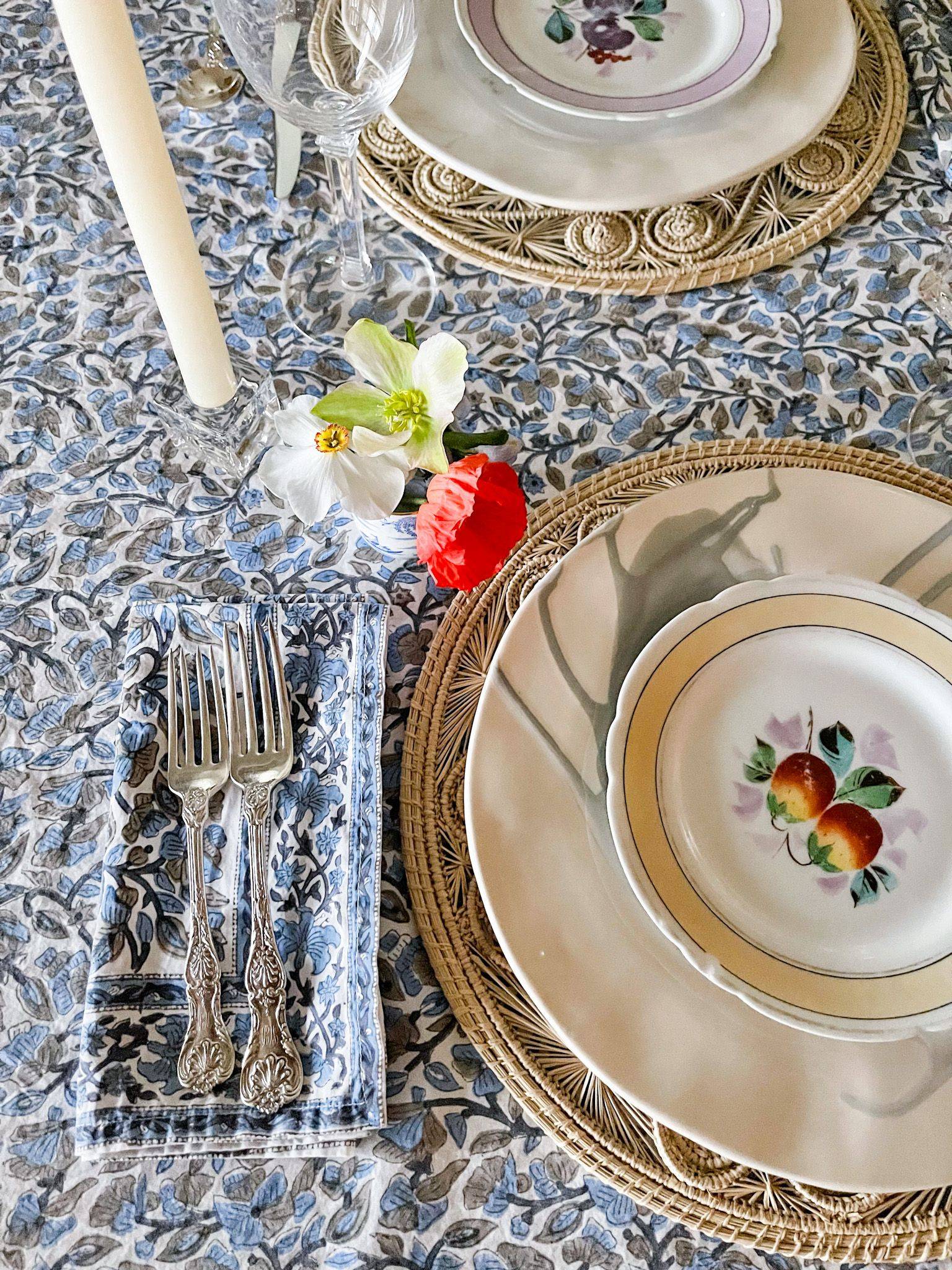 ---