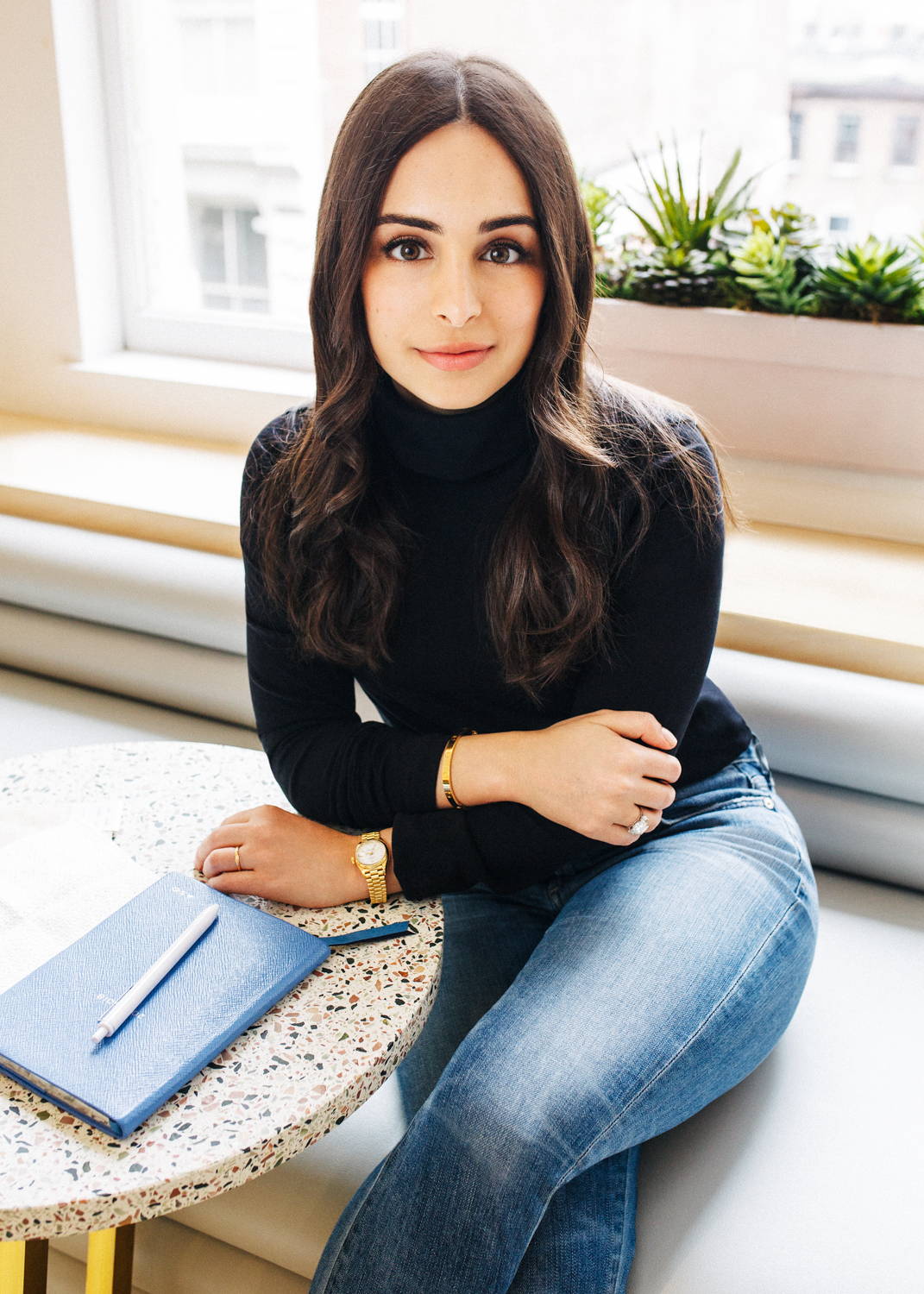 Ariel Okin is a New York based interior designer, who is also a contributing writer for Vogue.com, Domino and Architectural Digest. She has been featured and profiled in Elle Decor, The Wall Street Journal, New York Magazine, Vogue, Architectural Digest, and Domino.
What makes a wonderful party hostess?
A wonderful host is always gracious and calm – a frenetic and stressed host automatically sets the tone off kilter, so it's important to enjoy the process of hosting and not get hung up on every little thing being perfect. At the end of the day, a party is supposed to be about having fun with friends and family!
Who do you think the most skilled and gracious party hosts are?
My friends Sarah Bray, Julia Amory and Annabelle Moehlmann all set a mean table; I love seeing their beautiful place settings and how they weave thoughtful details into their entertaining.
What is inspiring you right now?
We have been spending a lot of time in the suburbs since Covid hit the city, and we are moving out here full time to our first home in August (!) so I am really inspired by all the beautiful land and greenery around us. You miss out on that in the city, and it's definitely not something I am taking for granted during my nature walks out here!  
What are your favorite entertaining pieces in your home?
I love using our wedding china, which is Royal Copenhagen's Fluted Half Lace pattern, and also anything from my friend Annabelle's shop, Land of Belle! I particularly adore the Laguna B glassware we have in a color called "daydream" – it's so pretty.
What is your home decor style?
My personal home decor style leans to the traditional side with contemporary accents – I like to say it's traditional with a twist!
What are your current three favorite finds from the Freshly Set websites?
The Iraca woven cane placemats, Marigold Living tablecloths and Pomegranate Jade Paisley Napkins are really beautiful!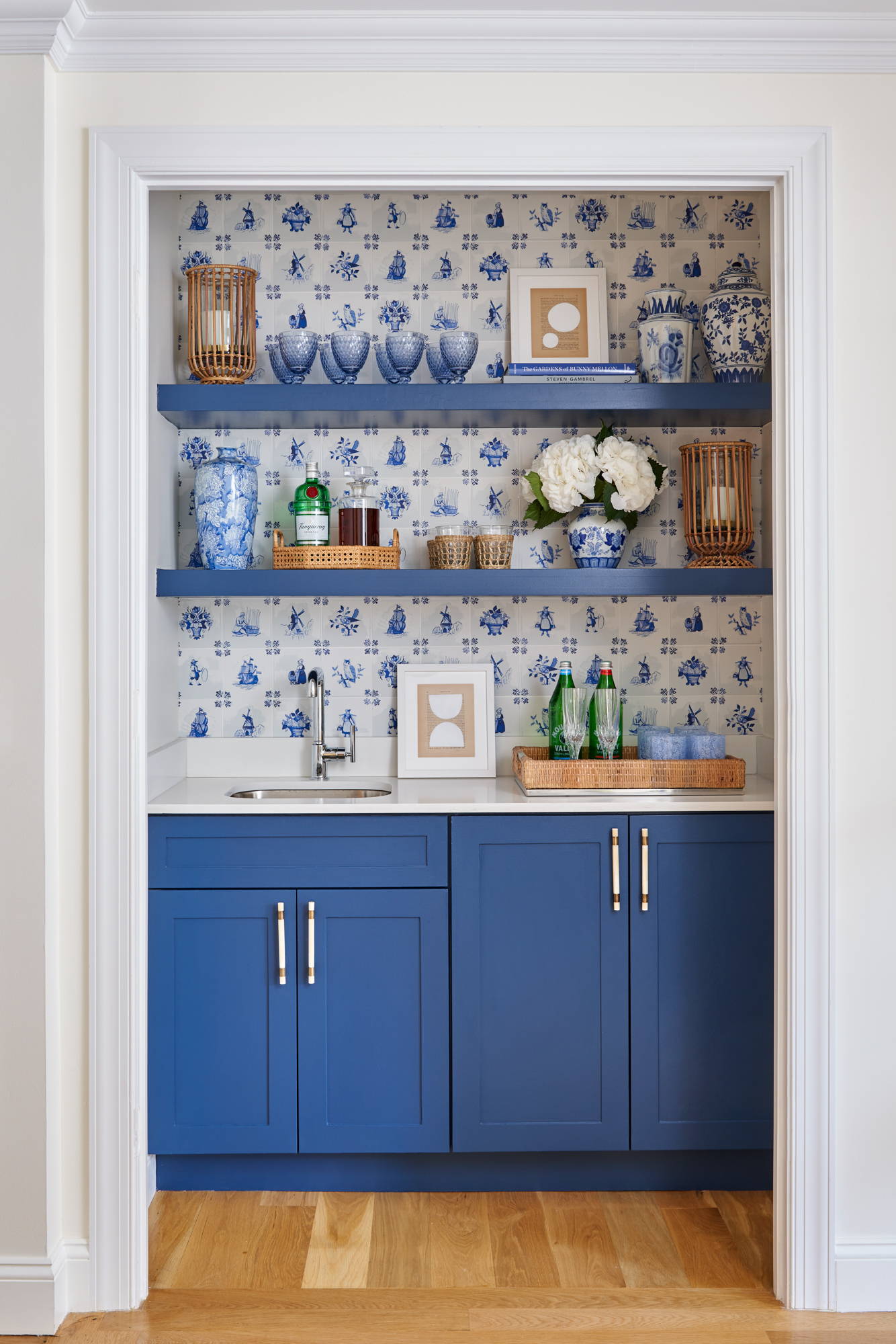 What is your entertaining motto?
Keep it easy and be happy!
Who are your dream dinner party guests?
Nancy Meyers, Ina Garten, Rita Wilson, Meryl Streep, Michelle Obama and Oprah – my pretend BFFs!
What makes a great guest?
Someone who can engage in great conversation.
What makes for a bad guest?
Someone who is either boring or rude, or both!
Your go-to hostess gift?
Wine or a thoughtful coffee table book or candle.
What is the most inspiring event you ever attended and why?
Some of my favorite "events" are the small dinner parties my girlfriends and I would have in college and right out of college for each other. We didn't cook anything fancy, and we often drank Two Buck Chuck from Trader Joes, but the food was always delicious (we all love to cook) – and the conversation was always the best part.
If you could invite six insta-friends to your next party, who would they be?
Oh this one is hard, I don't want to forget anyone! Insta friends who I haven't met in real life but talk to all the time 😂: Emily Hertz @bornonfifth, Bradley Agather
@bagather, Lauren Pendelton @laurenmpendleton, Sophie Phelps @soph_isticatedstyle, Becky Boyle @beckyboyle and Nicola Bathie @nicolabathiemclaughlin! I hope we can do this IRL soon once life hopefully goes back to normal!
A wonderful host is always gracious and calm.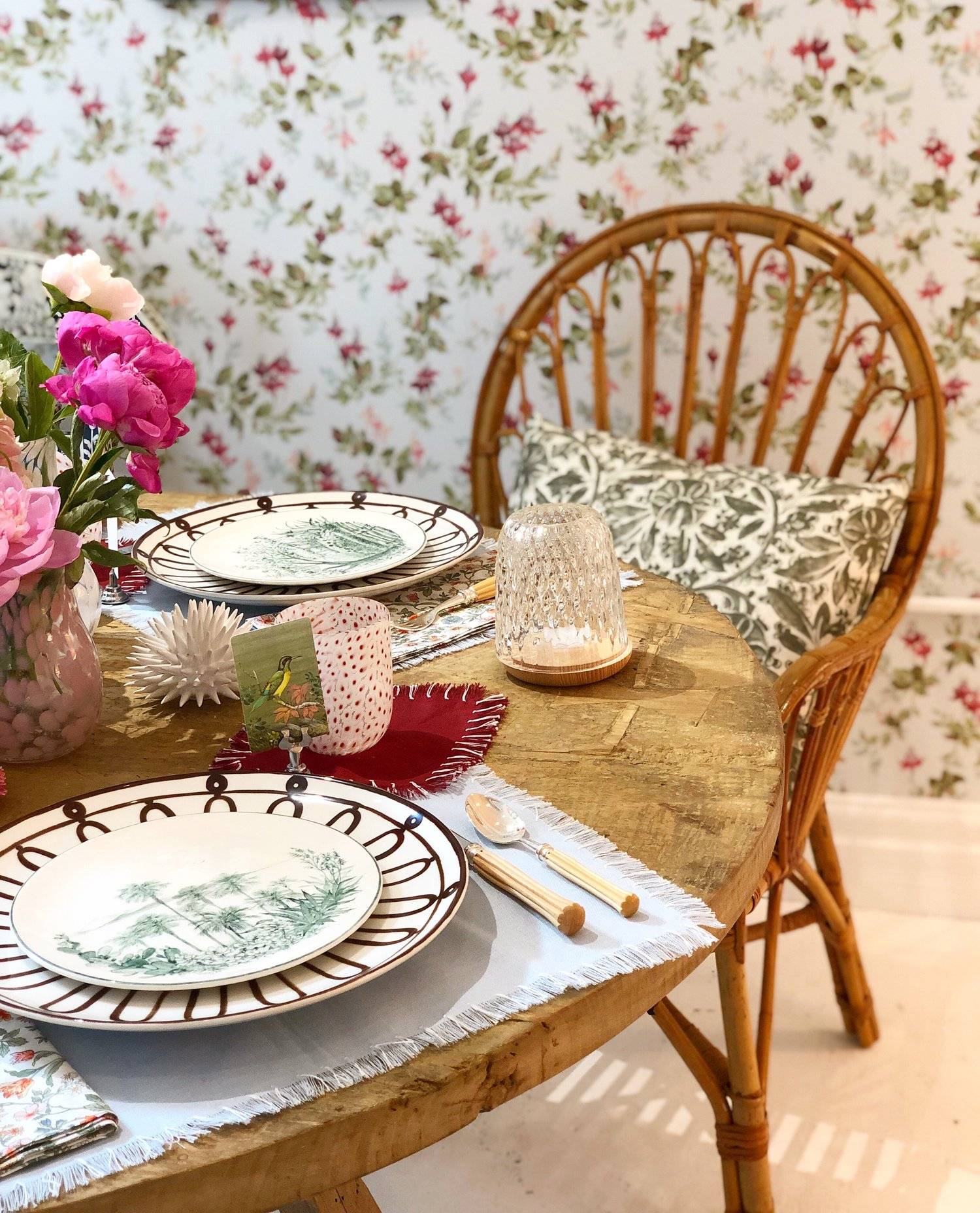 Small Talk : This or That?
Patterns: patterns or solids? Patterns.
Spot at the Table: Head of the table or in the middle? Middle.
Ideal dinner location: around the kitchen, outdoors, or a formal dining room Outdoors – preferably during sunset with candles & a glass of wine!
Wine Glasses: Stemmed or stemless? Stemmed.
Serving style: Buffet, family-style, or served Buffet or family style – I always prefer less formal.
Lighting: Candlesticks, candelabras, or votives? Candlesticks!
Seating arrangement: place cards or rules be dammed?  Rules be damned. Always.
Atmosphere: Fancy without Fuss or Thoughtful but Casual? Fancy without fuss.
Music: classical, moody, upbeat, or fun mix? Upbeat & fun mix!
Beverage of Choice: wine or cocktail? 99% of the time, wine. I do love a marg though!