Table Talk with Evelyn Henson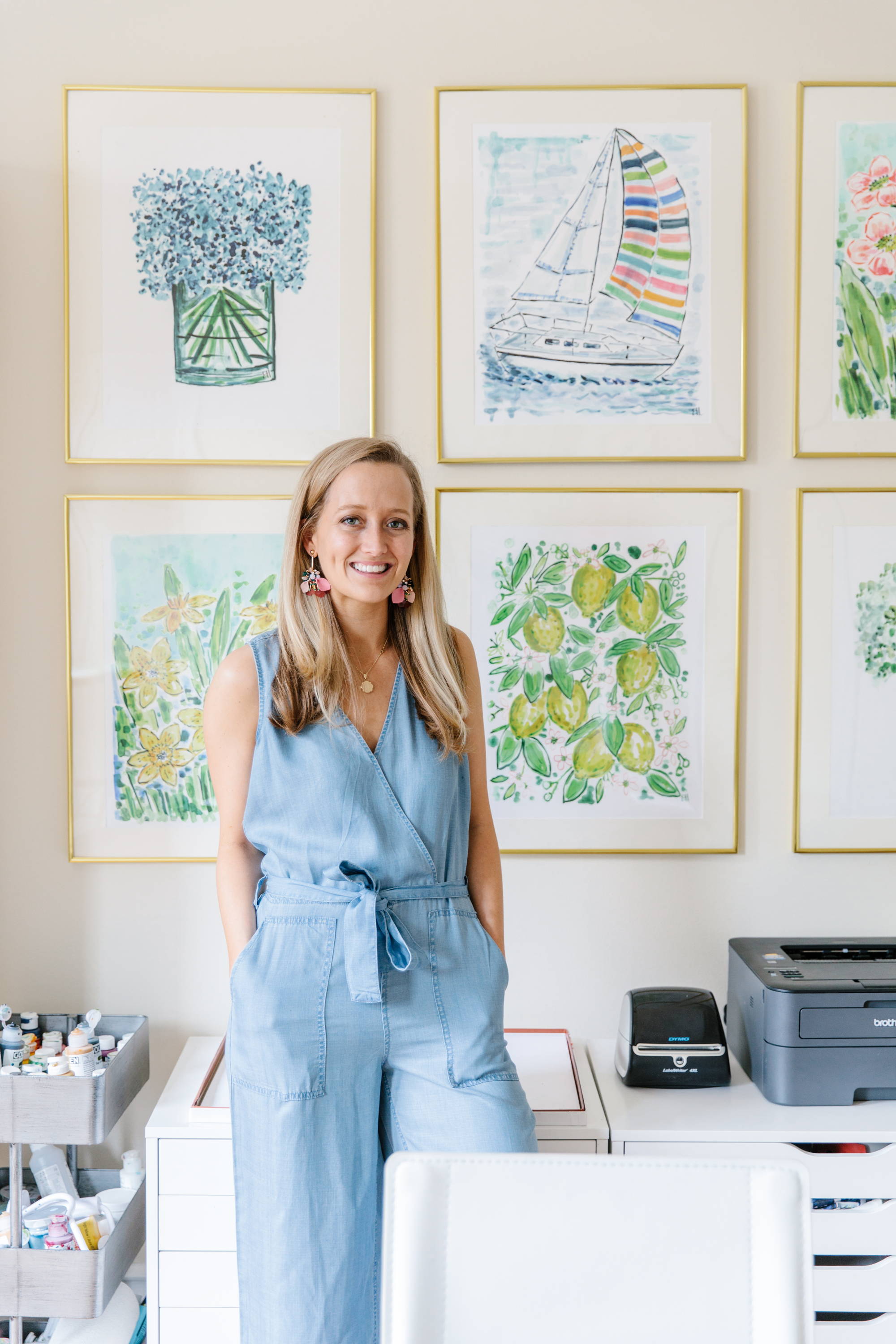 Southern illustrator Evelyn Henson designs art and gifts for a more brightly decorated life, where we celebrate the little things and spark kindness wherever we go. Working primarily in gouache and acrylic, Evelyn is known for filling her stylish pieces with bright colors and a clever, joyful dispositions. Her work has been featured in Glamour, Domino, Redbook, People, and more. She is currently based in Charlotte, NC.
What is inspiring you right now?
hydrangeas, flamingo pool floats, ice cream, and books
What are your favorite entertaining pieces in your home?
whimsical napkin rings and all things striped
What is your decor style?
classic with a penchant for color and whimsy.
What are your current three favorite finds from the Freshly Set websites?  
the blue floral napkin, the orchid napkin ring, and the vera flower placemat
What events will you use Freshly Set for?
book club dinners, Friday happy hours, and weekend brunches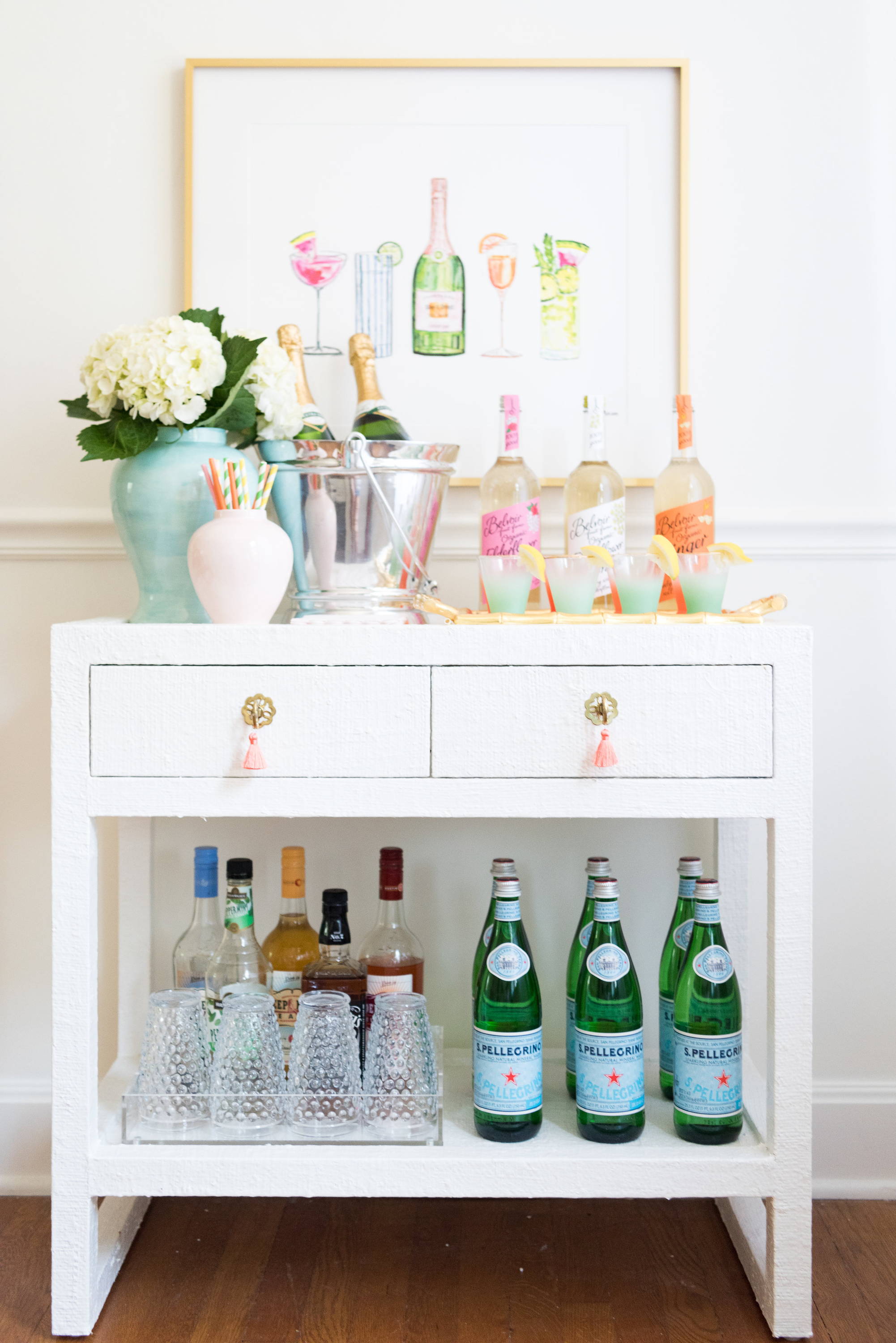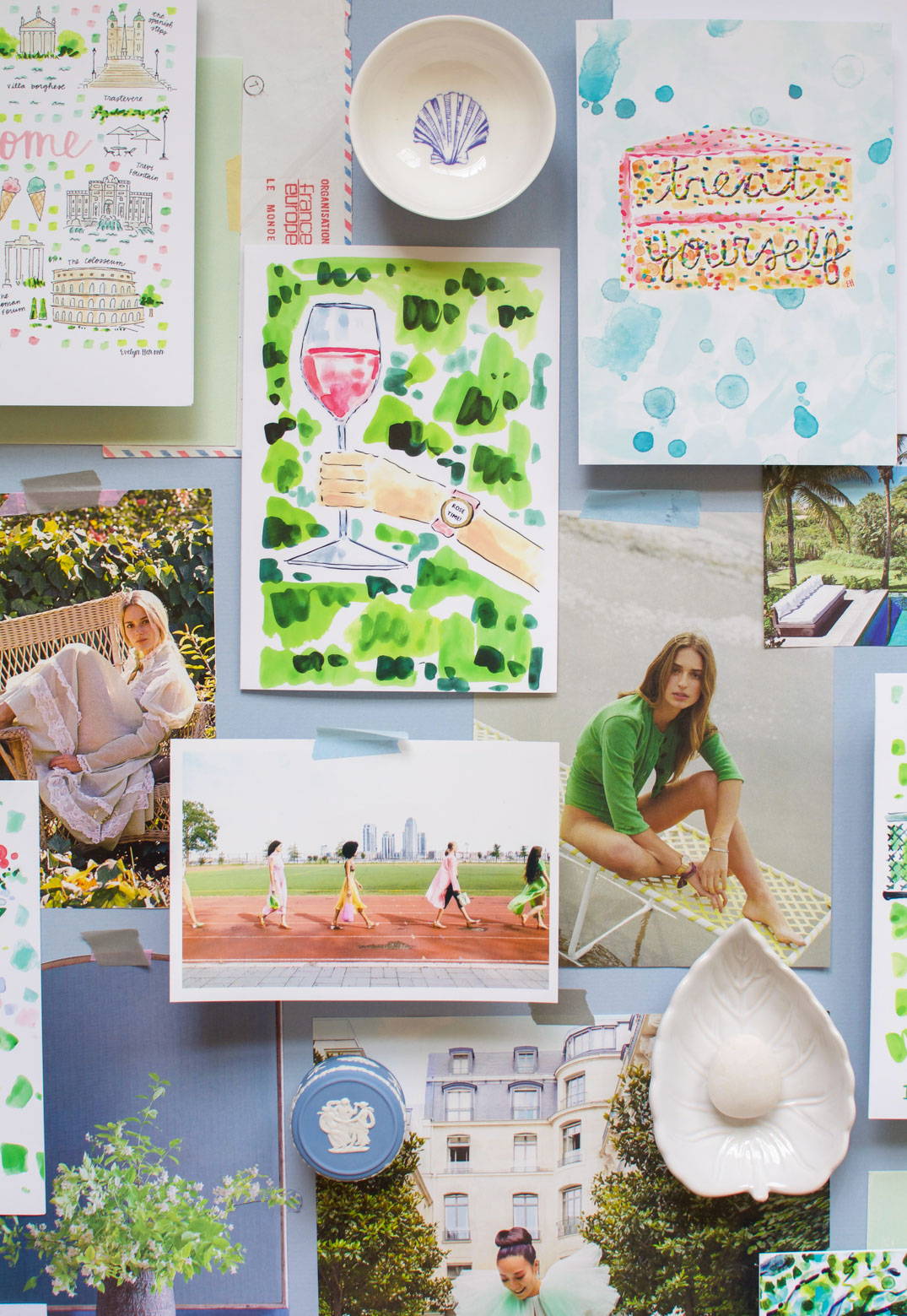 Who are your dream dinner guests? 
Reese Witherspoon, Mindy Kaling, and Lizzo
Your go-to hostess gift?
 A hand-painted bottle of wine
What is the most inspiring event you ever attended and why?
My grandmother's 90th birthday! As an only child, she was so thrilled to be able to celebrate with a beautifully set table surrounded by her family.
If you could invite six insta-friends to your next party, who would they be? (please include the handle)
Mimi Striplin , Emily Giffin , Elisabeth Farris , Kim Hassold , Hillary Conheady  & Chassity Evans 
Words to live and entertain by?
Something I always carry with me whether I'm a hostess, artist, or just a person on the street is something Bob Goff says--"let kindness be your plan."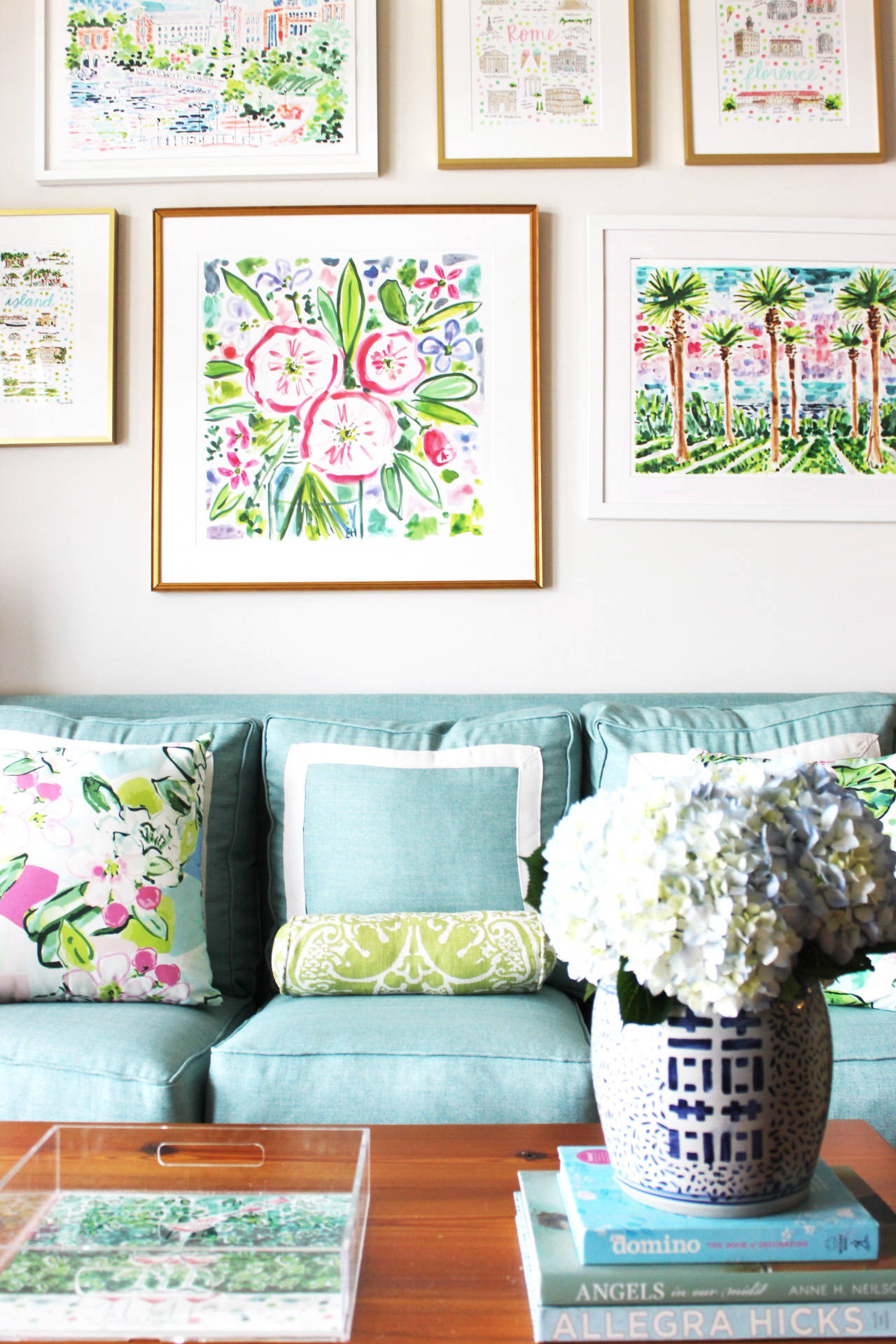 Patterns: patterns or solids?
Patterns
Spot at the Table: Head of the table or in the middle?
head of the table
Ideal dinner location: around the kitchen, outdoors, or a formal dining room
outdoors
Wine Glasses: Stemmed or stemless?
stemmed
Serving style: Buffet, family-style, or served
buffet
Lighting: Candlesticks, candelabra, or votives?
votives
Seating arrangement: place cards or rules be dammed?  
place cards! I've loved making them since I learned to write!
Atmosphere: Fancy without Fuss or Thoughtful but Casual?
Thoughtful but Casual
Music: classical, moody, upbeat, or fun mix
upbeat
Beverage of Choice: wine or cocktail?
cocktail