Table Talk with Hilary Matt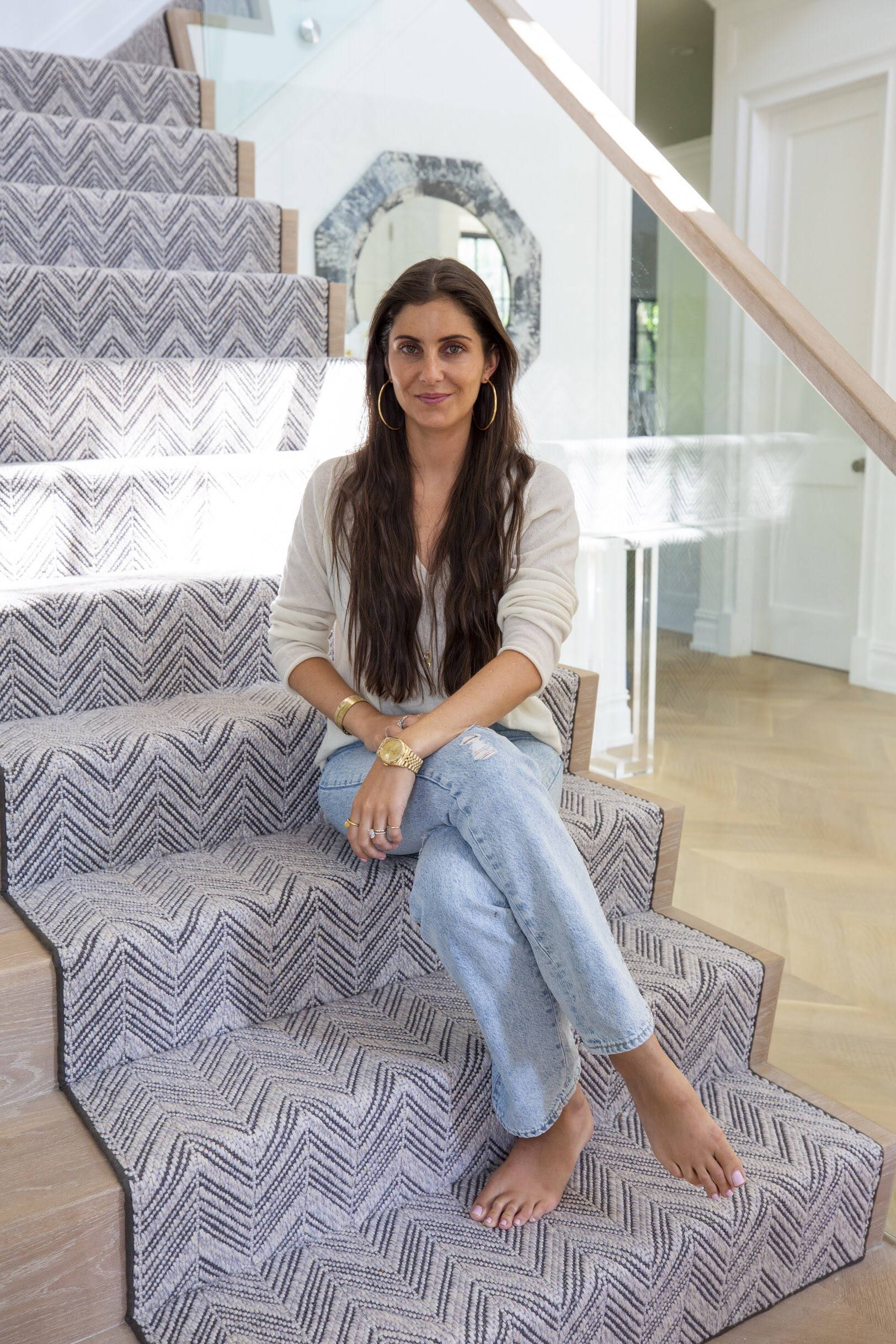 What makes a wonderful party host? Someone who is warm, friendly and inviting.
Who do you think the most skilled and gracious party hosts are? My friends Alex and Michael Toccin are the most gracious and amazing party hosts. Every dinner or event they have is perfectly styled and beautiful. @alexandmichaeltoccin
What is inspiring you right now? Outdoor dinner parties as ways to socialize with the ones you love but also staying safe.
What are your favorite entertaining pieces in your home? I love the Hermes pieces I got for my wedding, they are all classic and beautiful.
What is your home decor style? I would say I am a mix between modern and funky with a touch of organic :)
What are your current three favorite finds from the Freshly Set websites?  I love the montauk window pane napkins and table cloth paired with the vera flower placemat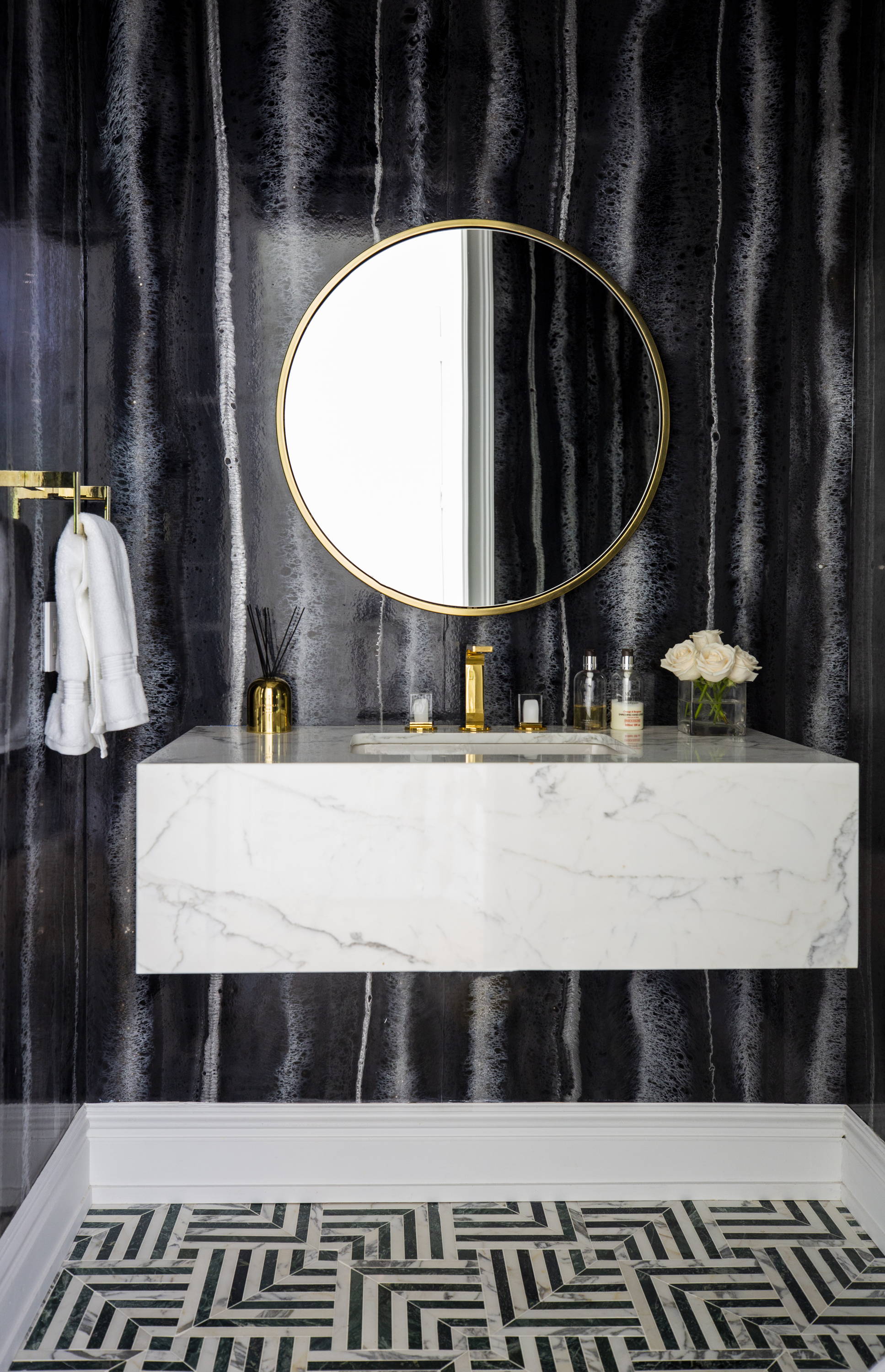 What is your entertaining motto? There is always room for dessert!
 Who are your dream dinner party guests? Kelly Wearstler
What makes a great guest? Someone who knows how to have fun
What makes for a bad guest? Someone you can't hold a conversation with
Your go-to hostess gift? Flowers
If you could invite six insta-friends to your next party, who would they be?  @alexandmichaeltoccin @amylevinklein @stephaniegottlieb @arielokin @momommies @annsandragifts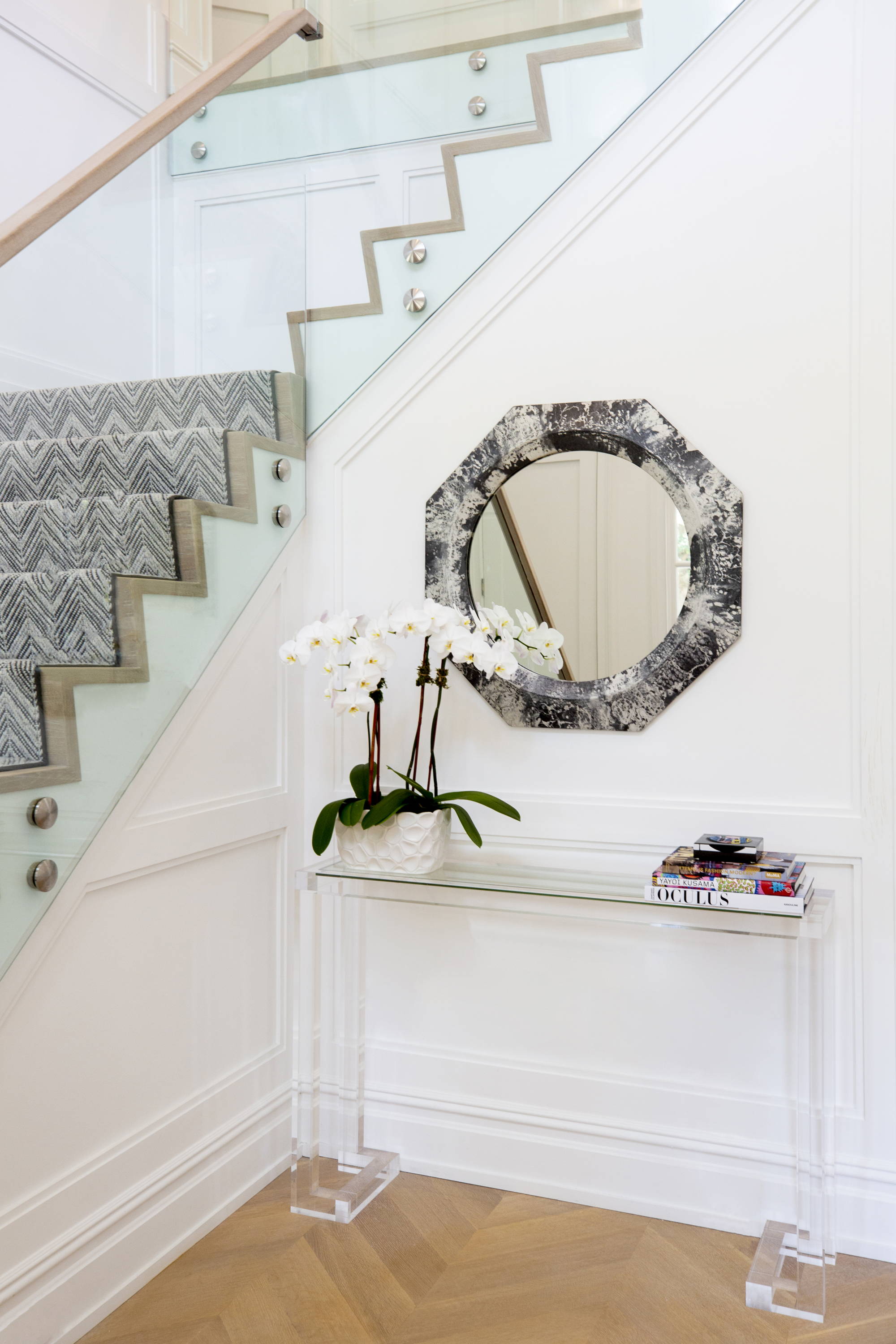 Patterns: patterns or solids?
Patterns
Spot at the Table: Head of the table or in the middle?
Head
Ideal dinner location: around the kitchen, outdoors, or a formal dining room?
Around the Kitchen.
Wine Glasses: Stemmed or stemless?
Stemmed.
Serving style: Buffet, family-style, or served?
Family Style.
Lighting: Candlesticks, candelabra, or votives?
Candle Sticks
Seating arrangement: place cards or rules be dammed?  
Place Cards.
Atmosphere: Fancy without Fuss or Thoughtful but Casual?
Thoughtful and casual.
Music: classical, moody, upbeat, or fun mix?
Upbeat.
Beverage of Choice: wine or cocktail?
Cocktail