Table Talk with Nicola Bathie McLaughlin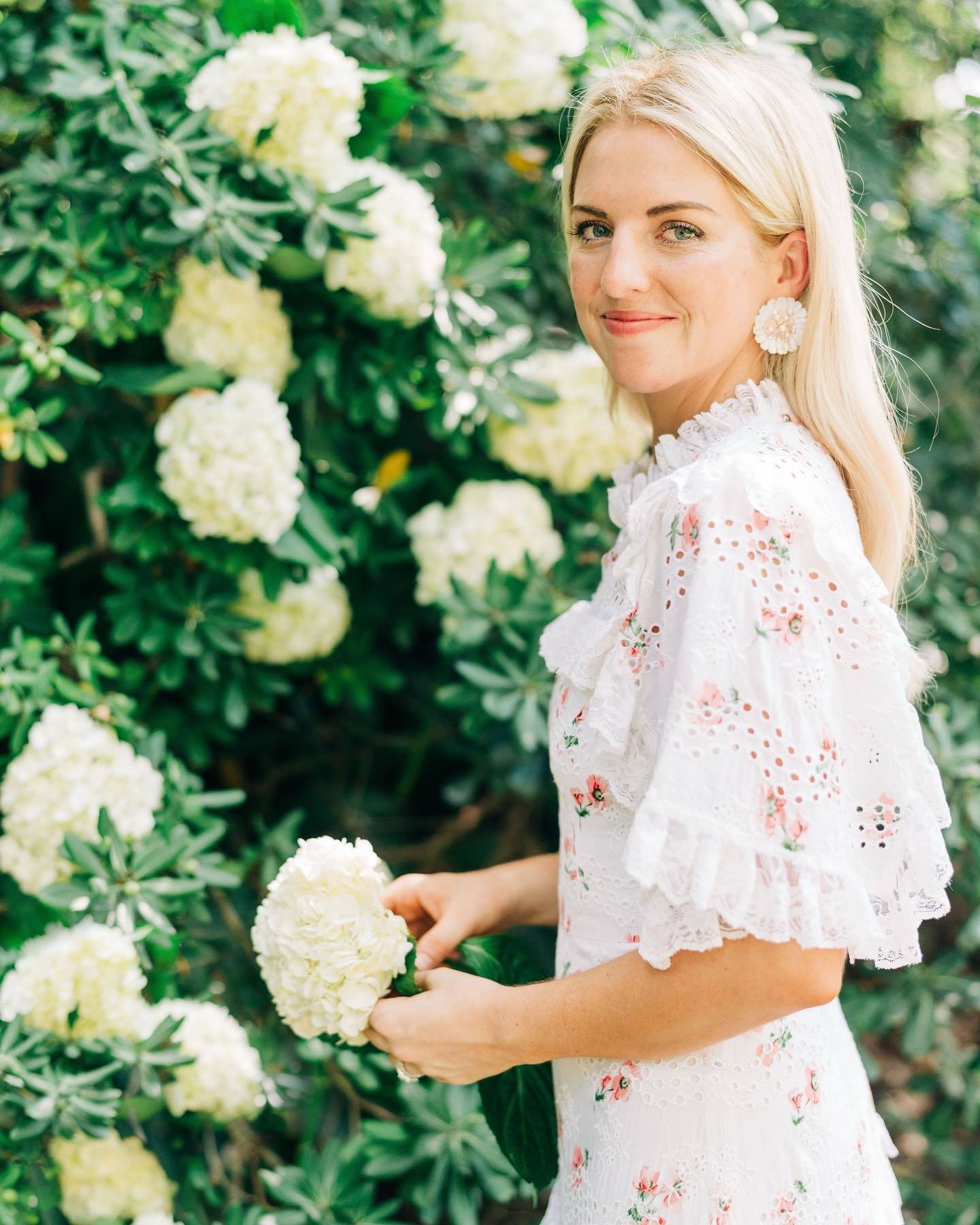 At the age of 21 Nicola opened her own jewelry business, Nicola Bathie Jewelry, and in 2015 she expanded by opening her own boutique interior design firm in San Antonio where she brings her historic knowledge of both interior design and the arts to her clients, mixing the old with the new to create timeless style. Nicola's Instagram account offers an inspirational glimpse inside her charmed life and exquisitely curated world.
What makes a wonderful party host?
When the host is relaxed and welcoming, with a carefree environment.
Who do you think the most skilled and gracious party hosts are?
@Mrsalice and her mother @serena_fresson
What is inspiring you right now?
The holidays and gem colors.
What are your favorite entertaining pieces in your home?
I love having candles lit, it so sets the mood and is so inviting to sit down and stay. We got a champagne saber as a wedding gift, which always is a dinner party hit.
What is your home decor style?
Transitional, a mix of old and new.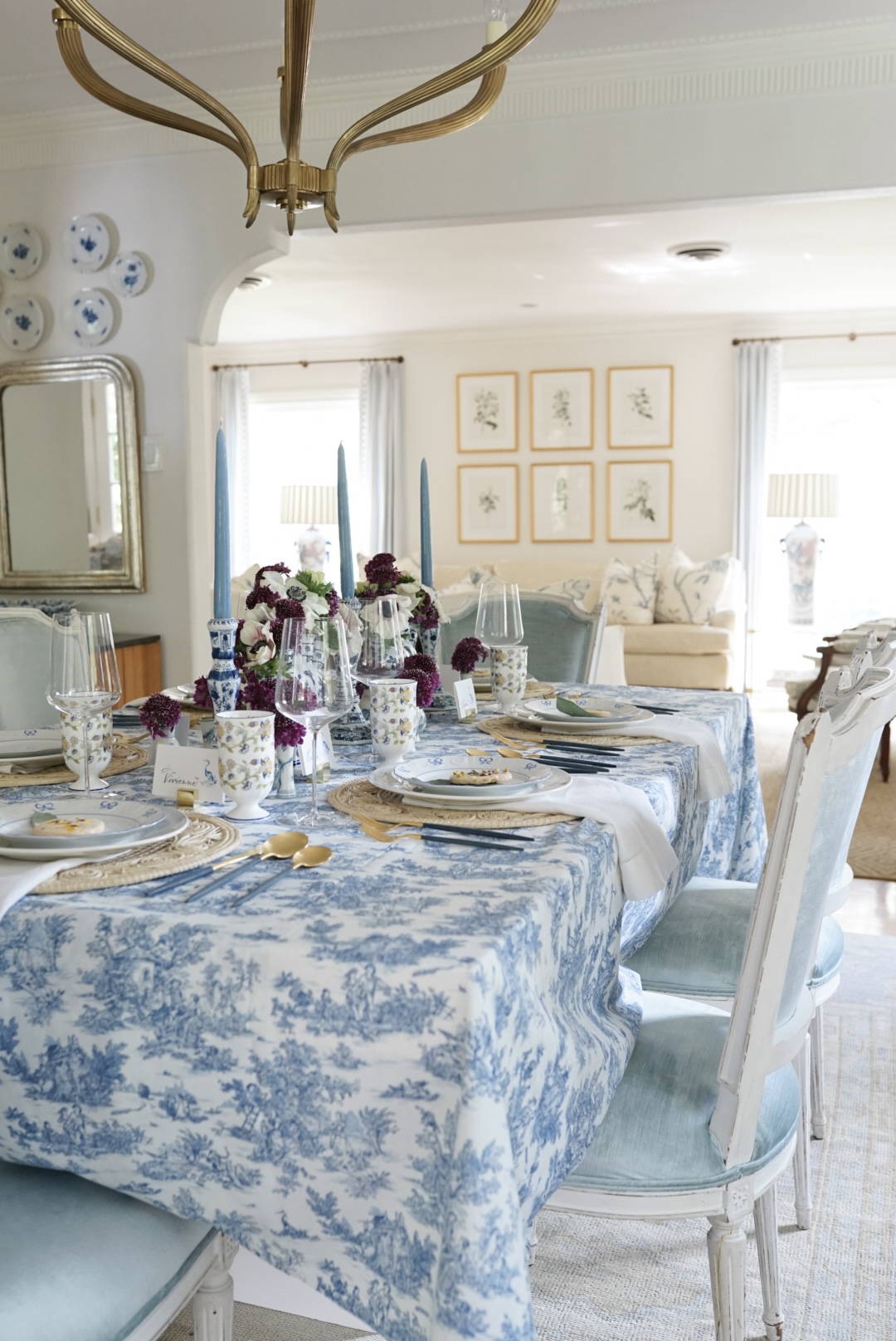 What are your current three favorite finds from the Freshly Set websites?  
The Maison du Linge Indiennes French Blue Tablecloth, Iraca Placemats, and Fete Home Octagonal Abaca Placemats.
What events will you use Freshly Set for?
Bigger gatherings. I mostly have settings of 6 or 8, so it is so fun to rent from freshly set for bigger groups and dinners.
Who are your dream dinner party guests?
Queen Elizabeth, Princess Diana, and Michelle Obama.
What are your butler's pantry staples?
Desserts! I have the biggest sweet tooth.
What makes a great guest?
The best guest is the guest who helps clean up.
What makes for a bad guest?
Someone who is overserved and overstays.
What is the number one rule every good host or hostess must remember?
Be happy. I always think it is so uncomfortable if the hosts are stressed.
Your go-to hostess gift?
A myrtle topiary
What is the most inspiring event you ever attended and why?
One of my best friends weddings. Beyond thought out, every detail, which was so inspiring, and it was served family style.
If you could invite six insta-friends to your next party, who would they be?
@diamondaupair, @greatthingsibought, @bornonfifth, @indiaamory, @sarahamandabray, and @caitlingeierfisher. I think we would have TOO much fun.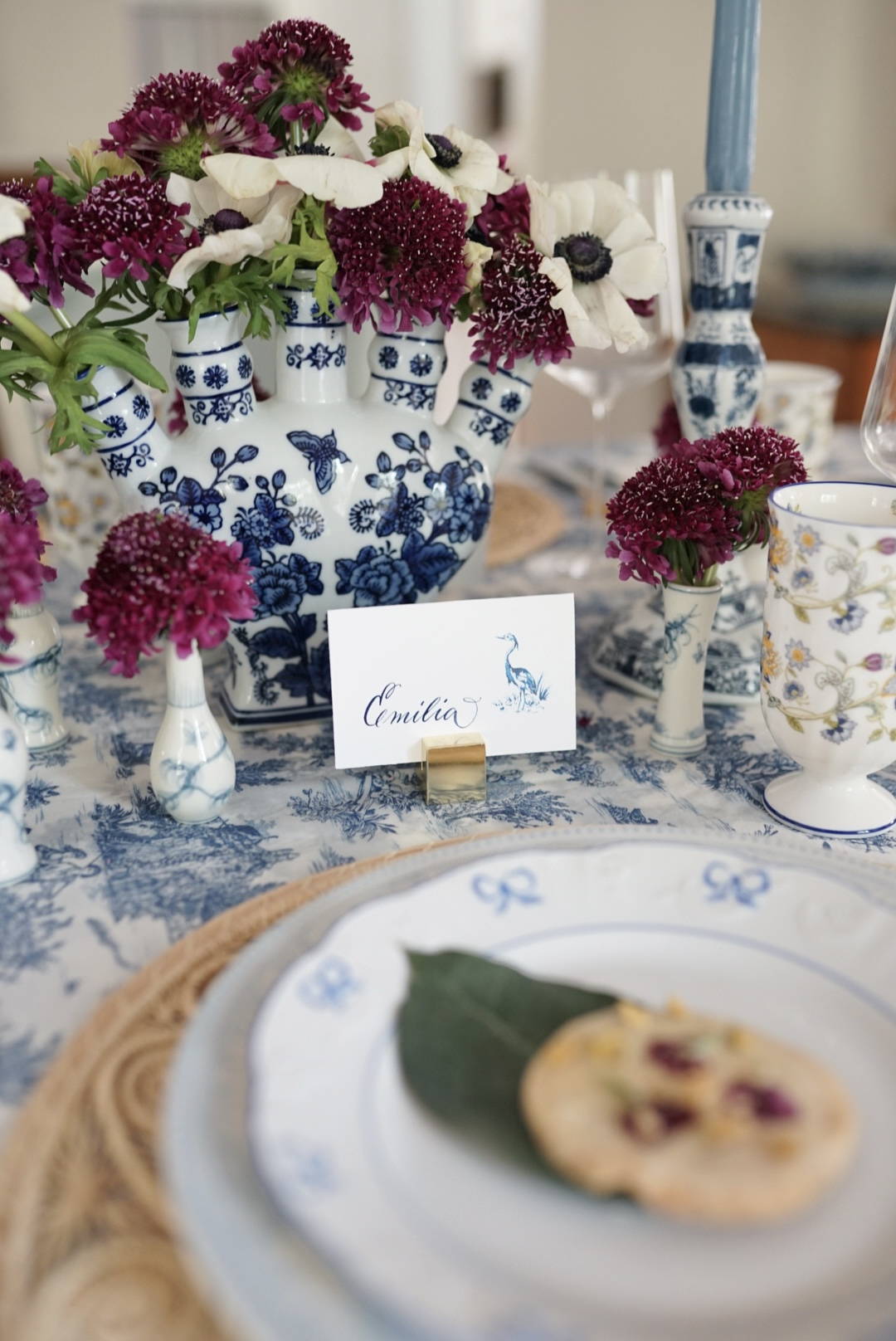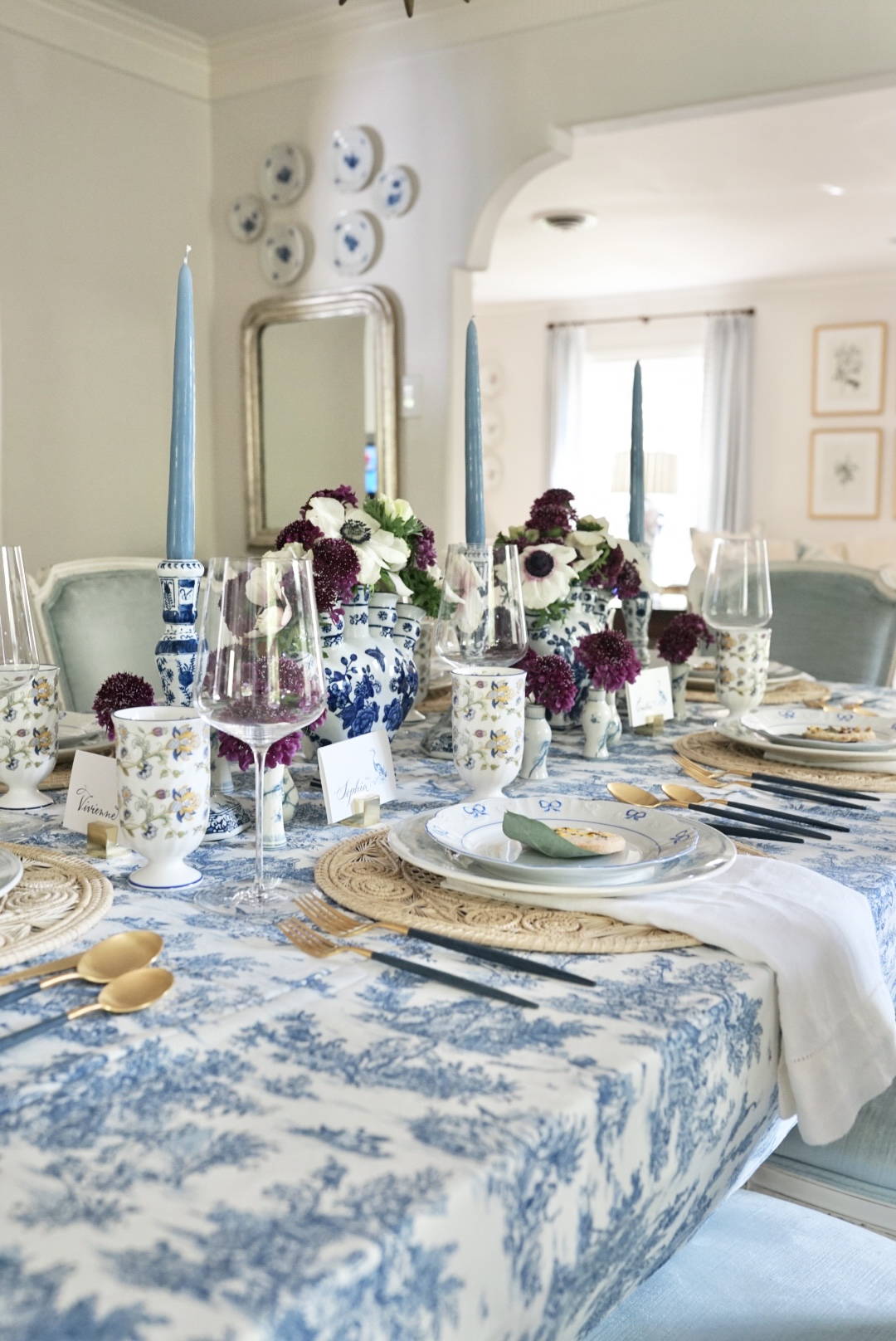 Patterns: patterns or solids?
Patterns
Spot at the Table: Head of the table or in the middle?
Middle
Ideal dinner location: around the kitchen, outdoors, or a formal dining room?
All of the above
Wine Glasses: Stemmed or stemless?
Stemmed.
Serving style: Buffet, family-style, or served
Family Style
Lighting: Candlesticks, candelabra, or votives?
Candlesticks
Seating arrangement: place cards or rules be dammed?  
Place cards!!
Atmosphere: Fancy without Fuss or Thoughtful but Casual?
Fancy
Music: classical, moody, upbeat, or fun mix
Jazzy
Beverage of Choice: wine or cocktail?
Both!